Arts Council Members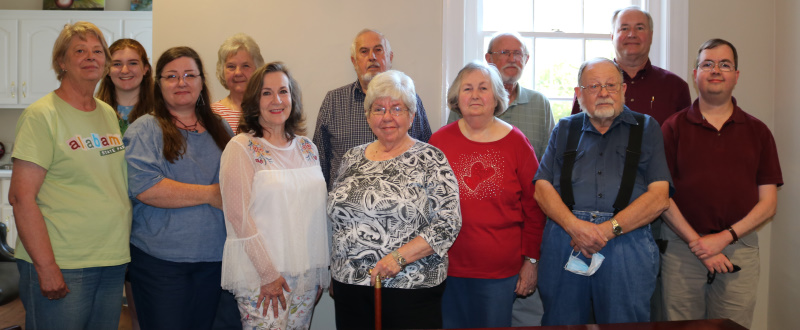 One of the most unique aspects of the NWAAC is there is no paid staff members or employees; all members serve as volunteers with the organization. Many of the arts council members are not artists but are people who are community-minded, and who are striving to make our community a better place, and recognize by the implementation and promotion of the arts, our quality of living can be greatly improved.
To become a member of the NWAAC, you do not have to be an artist nor do you have to be a resident of Marion County. If you would like to be involved with a progressive, interesting, challenging, and rewarding organization that is making a difference in our community, please join us!
There is no charge for membership if you are an art teacher or a retired art teacher, public or private sector, living or working in Marion County.
Northwest Alabama Arts Council Membership Application
Northwest Alabama Arts Council Renewal Application